Spanning 285sqm, the Electron Workshop is an open-plan coworking space, built for digital creatives. In addition to flexible and permanent desks, we also run regular events out of the space, providing an area for learning and collaboration across all disciplines.
Our coworking space is closing at the end of March 2021.
It's been a blast, but it's time to draw this adventure to a close. Nick and Marty built this place with our own blood, sweat and a few tears, way back in 2011, and it has run for 10 years and hosted many amazing entrepreneurs, events, meetups, movie screenings, and so many great memories. Unfortunately the COVID-19 pandemic has meant that maintaining the physical space is unviable, so it's time to draw the curtains on an amazing run. Thanks to everyone who has been involved with the Workshop over the years, you were an essential part of an incredible journey. This site will remain as an archive of what we achieved.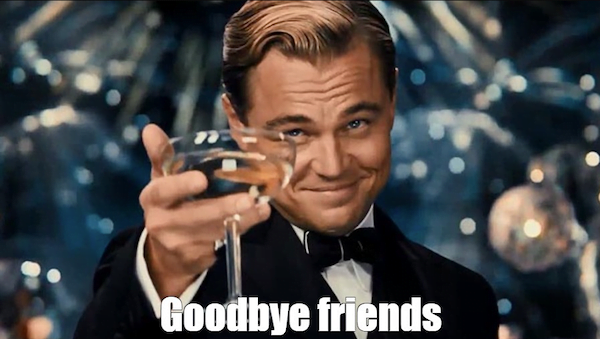 Featuring a full kitchen, shower, toilets, air conditioning, natural gas heating, bike racks and 100% green energy.
The Electron Workshop is powered by high-speed Sky Internet from Spirit Telecom and enterprise grade Meraki WIFI / or Ethernet if required.
Come visit
We encourage you to come visit us – book a time for a tour. Please make sure you read our house rules.
Extras
The Electron Workshop has some special optional features, including a sound proof meeting room/studio/mezzanine, rack space for backup and development servers with UPS, NEC PABX phone, and private connectivity if required.
Contact us to learn more.
Founders
Martin Gleeson
Marty is a co-founder of Electron Workshop, dedicated dad, husband, serial entrepreneur, big believer in social and environmental responsibility for business, computer scientist, and has been doing various things on the internet since the dawn of time – 1989.
He is also co-founder of the umbrella company Arktisma, which includes the Electron Workshop coworking space and Serversaurus web hosting. Marty doesn't believe in sleep, and occasionally blogs.
Nick Jaffe

Nick is a co-founder of Electron Workshop, solo sailor and technologist. He's passionate about creativity, electronic privacy, risk, the environment and remoteness.
Nick was also a co-founder of Arktisma, EFA member and Awesome Foundation trustee.
He has moved on from Arktisma to new adventures: check out his website for all the details. Tweets @hellojaffe.
Some photos
More on Flickr