Electron Workshop
We started in 2011 as a coworking space by leasing a warehouse in North Melbourne.
Ten years later, as we were handing over the premises in the middle of a pandemic with waves of lockdowns, we found ourselves having grown to more than a coworking space; we had grown into a community.
The world has been forced to learn you need not to be physically co-located to get shit done. Co-working doesn't necessarily imply co-locating anymore.
We are here now to enable the new wave of co-working, in the digital world; like what we started ten years ago in the physical world.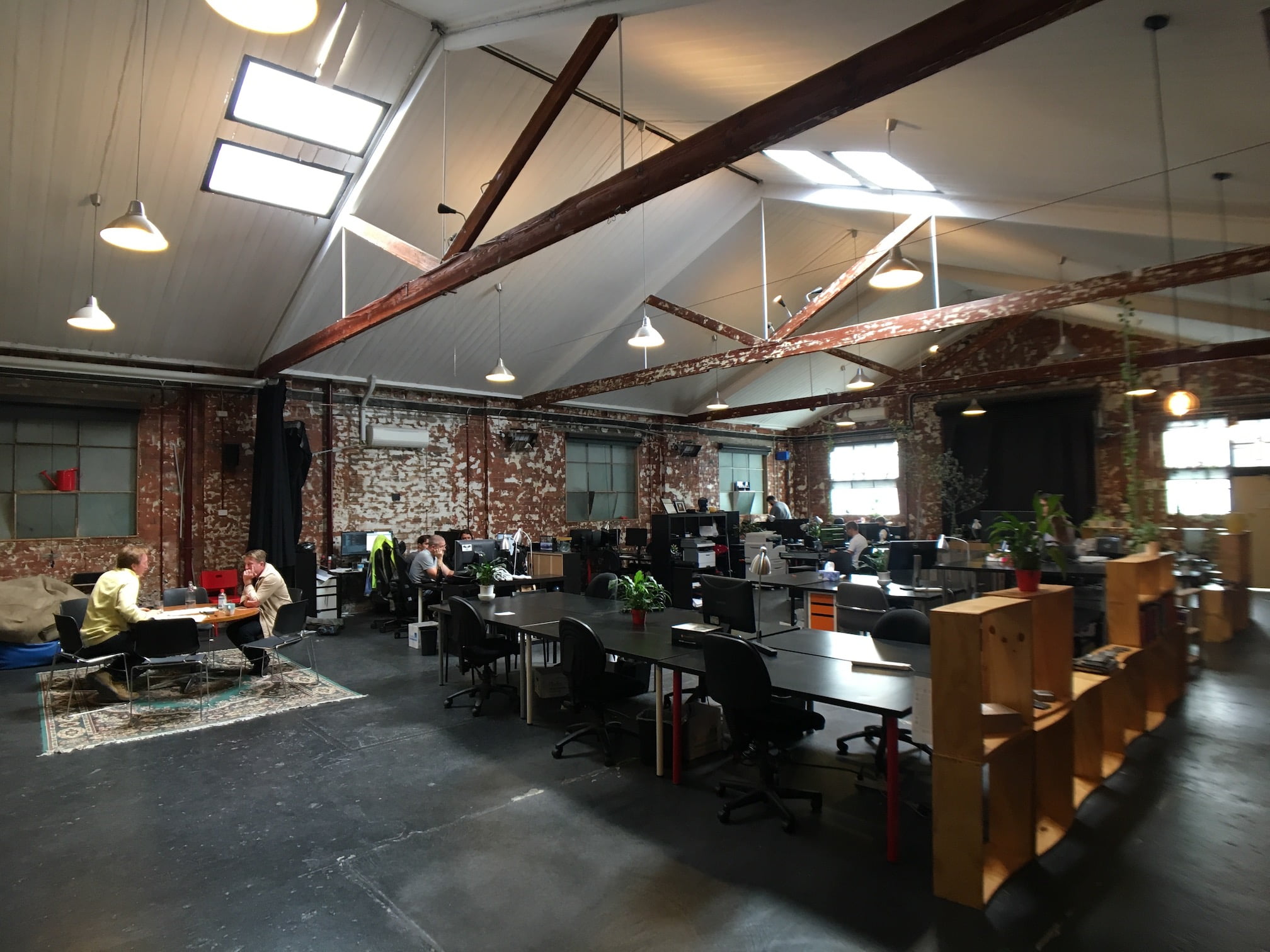 While we are working in the background, you can say hello at hello [at] electronworkshop.com.au
Or reach out directly to martin [at] electronworkshop.com.au or alexar [at] electronworkshop.com.au